What is TCLF
The Contemporary Law Forum is a student run, professionally supported blog established with the primary objective of promoting and publishing quality legal research on contemporary issues of law. TCLF further aims to act as a medium of discussion between multiple stakeholders of the legal industry through legal research and writing. With a guaranteed outreach across the diverse spectrum of the industry, the forum is an ideal place for the writing community to publish their thoughts on legal issues of contemporary relevance.
Our Team
TCLF is efficiently run and managed by a diverse and experienced group of editors, all of whom have one thing in common: an undying passion for legal research and writing. The Editorial Team consists of individuals who have been published by some of the leading legal journals, magazines as well as online platforms in the country. Further, the Public Outreach and IT team ensures the smooth functioning of the blog alongside maintaining an effective outreach of the blog across various platforms.
SHASHWAT AWASTHI
MANAGING EDITOR
Shashwat is a fourth-year law student at RMLNLU, Lucknow and is the Managing Editor of TCLF. He is a highly motivated individual, who tries to carry out each task with utmost dedication. An avid mooter and researcher, Shashwat has represented his university at prestigious competitions such as the Oxford International Intellectual Property Law Moot. He is particularly interested in the fields of Contract Law, International Arbitration, Intellectual Property Rights and Competition Law. On the writing front, Shashwat has written for popular platforms such as LiveLaw, RMLNLU Law Review, The Practical Lawyer etc.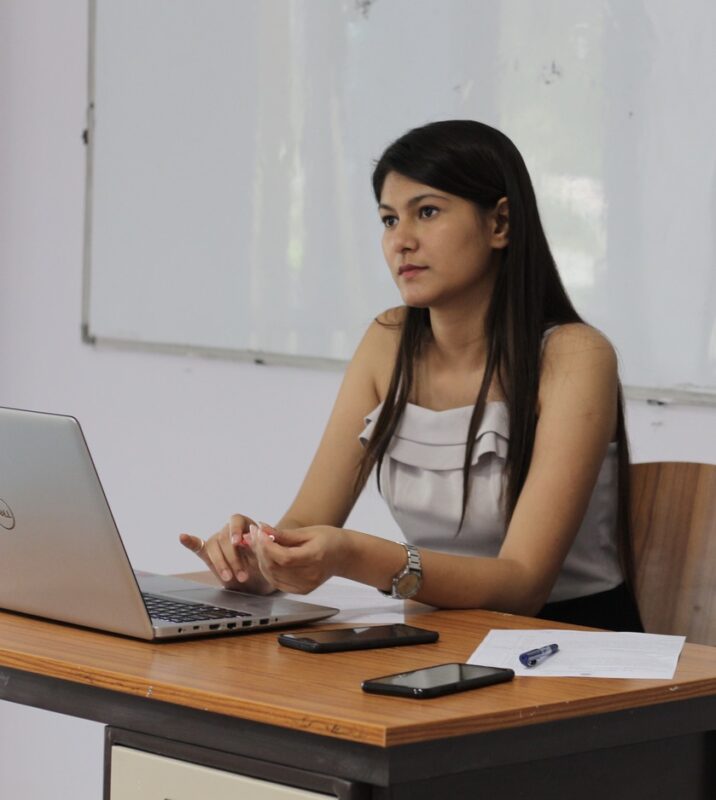 ANUSHKA
MANAGING EDITOR
Anushka is a fourth-year law student at RMLNLU, Lucknow and is the Co-Founder of TCLF. A highly meticulous individual, she tries to ensure that each task is performed with utmost precision. Her research interests include International Arbitration, Technology Law and Competition Law. Anushka has contributed to leading platforms such as LiveLaw, Taxmann, The Competition Forum etc. in the past. Further, she has represented her University at prestigious competitions such as the NLS-Trilegal International Arbitration Moot.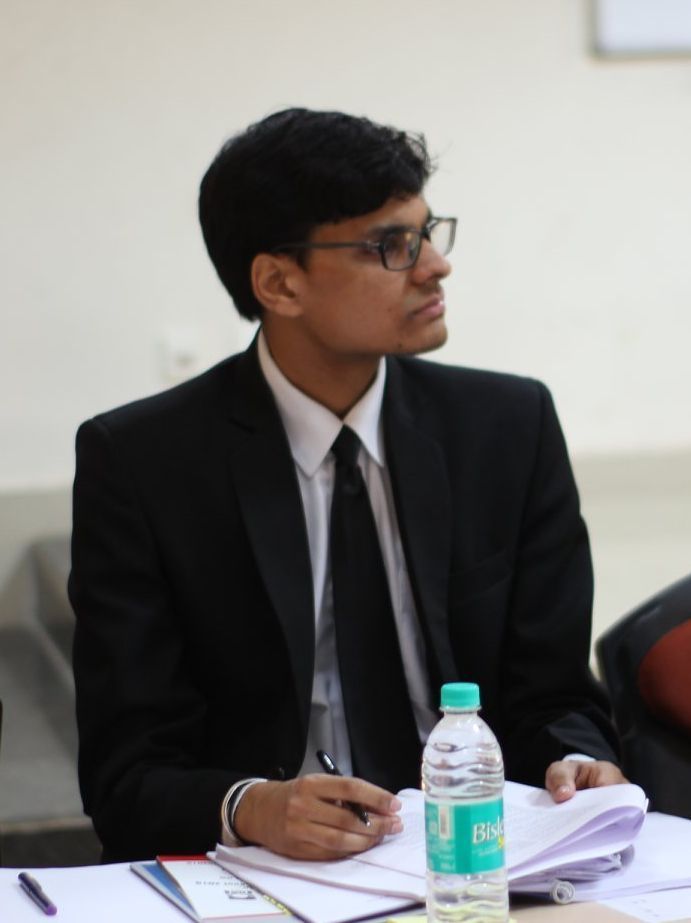 HARSHIT AGRAWAL
EDITOR
Harshit is a fourth-year law student at Dr. Ram Manohar Lohiya National Law University, Lucknow. He serves as the Managing Editor at leading law reviews such as RMLNLU Law Review and RMLNLU Journal on Communication, Media, Entertainment and Technology Law. His research interests include Corporate Insolvency Laws, General Corporate and Arbitration Laws. Sample Description
RAVI SHANKAR PANDEY
EDITOR
Ravi Shankar Pandey is currently pursuing his undergraduate degree in law from RMLNLU, Lucknow. He is a frequent contributor to leading legal news/commentary platforms such as Live Law and Bar and Bench, and is actively involved in legal research and writing. His areas of interest include Comparative Constitutional Laws, IPR and Technology Law.
TANSI FOTEDAR
EDITOR
Tansi is a fourth-year law student at National Law University, Delhi. She is an associate editor at her University's flagship law journal, and has been involved with multiple research projects. Tansi is an avid mooter, debater and sportsperson. She is excited by the vision of infusing dynamism in legal scholarship and discourse through TCLF. She is particularly interested in the fields of Commercial Arbitration and Dispute Resolution, Insolvency Law and Technology Law.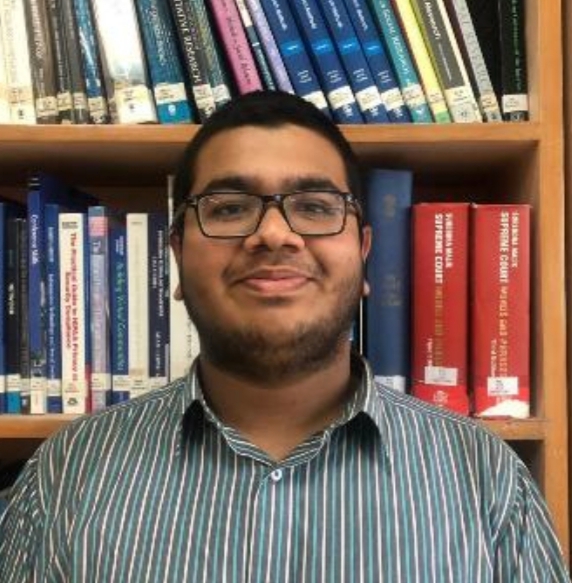 TEJAS SATEESHA HINDER
EDITOR
Tejas Sateesha Hinder is a third-year B.A. LLB (Hons.) student at National Law Institute University, Bhopal. He has a keen interest in academic writing, in the fields of Criminal Law and Dispute Resolution. He has a number of publications to his name ranging from books and journals to blogs. Tejas is an experienced editor, having edited for prestigious journals such as IALR, ICLRQ, IJLPP and IRHRL.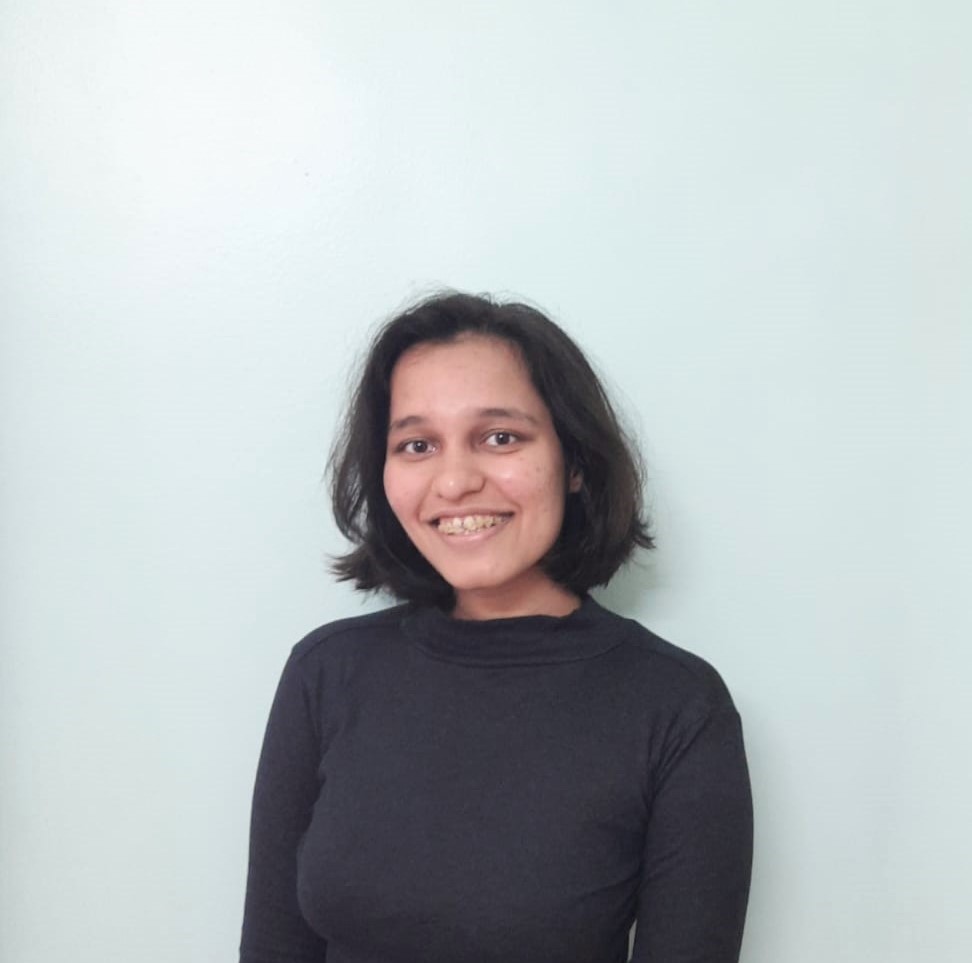 MRUDULA DIXIT
EDITOR
Mrudula is a final-year law student at Symbiosis Law School, Pune. She has a keen interest in International Trade Law and Competition Law. Mrudula has written for prestigious platforms and journals like Delhi Law Review, Indian Journal of International Economic Law, Wolter Kluwer's Regulating for Globalisation Blog etc. in the past. She is currently positioned as a Copy Editor with Kings' Student Law Review [KSLR, London].
ATREYA CHAKRABORTY
EDITOR
Atreya is a third-year student at Department of Law, University of Calcutta. He was awarded an honourable mention at the Phanor J. Eder Prize Competition conducted by the Young Comparativists Society of the American Society of Comparative Law in association with McGill University, Canada. Atreya has written for prestigious law reviews like Calcutta Law Review, NUJS International Journal of Law and Policy Review etc. in the past.
YAGYA SHARMA
EDITOR
Yagya is a fourth-year student at Institute of Law, Nirma University, Ahmedabad. His research interests lie in the field of commercial law, in particular Competition Law, Contract Law and M&A. Yagya has published with a number of popular platforms like IndiaCorp Law, IRCCL, Taxmann etc.
ABHINAV DIXIT
TECH AND OUTREACH MANAGER
Abhinav is a second-year law student at RMLNLU, Lucknow. Being an avid debater, he enjoys discussions on issues relating to public policy, international relations and constitutional law. Further, Abhinav is a dynamic individual, with a deep interest in technology. Website Designing, Coding, SEO Management are some of his major skills. He is quite simply, the "tech guy" of the team.
ABHYUDAY JAISWAL
OUTREACH MANAGER
A second-year law student at RMLNLU, Lucknow, Abhyuday is a passionate individual with a deep interest in Finance and Economics. He is an ardent follower of all things relating to business investments. By the virtue of spending elongated hours of scrolling through different social media platforms, Abhyuday has developed some commendable skills relating to Outreach Management and Designs.