In this article, Vijpreet Pal (Student at NLIU, Bhopal) highlights the antitrust issues arising out of the growing esports industry.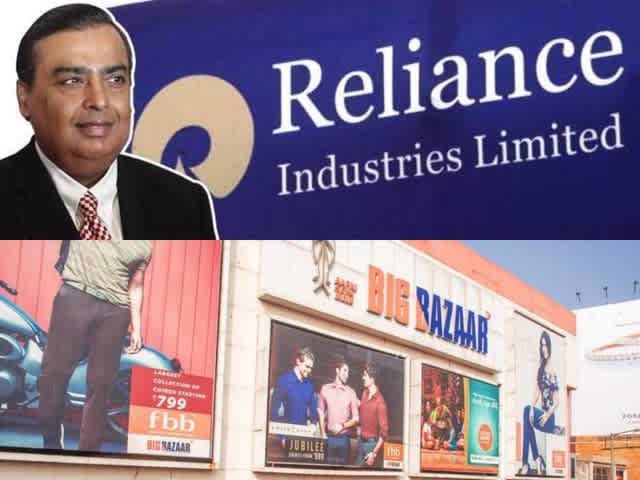 In this post, the author analyses the recently concluded Reliance-Future Group Deal from a Competition Law perspective. In doing so, she looks at the applicability of the failing firm defence to the present deal and thereafter moves on to highlighting the future anti-competitive effects of the acquisition.
In our latest post, the authors comprehensively analyse 'platform neutrality' from an antitrust perspective. In doing so, the authors highlight the difficulties associated with delineation of 'relevant market' in e-commerce cases and further analyse certain case laws from India and abroad to point the various competition perspectives involved.